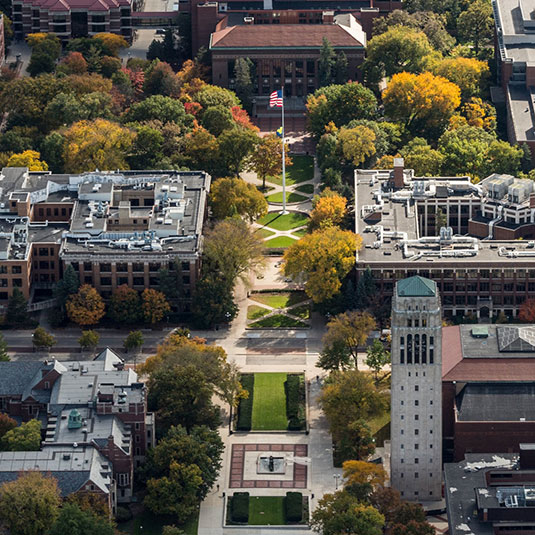 November 21, 2017
To All Members of the University of Michigan Community:
I apologize for the short notice to our community, as many are already heading out of town for the holiday. We only today have finalized plans for how we will proceed, and we wanted to share this information as soon as possible, knowing that we will continue to have conversations in the coming weeks.
After consulting widely with many members of our community, I made the difficult decision to begin discussions with Richard Spencer's group to determine whether he will be allowed to rent space to speak on the University of Michigan campus. If we cannot assure a reasonably safe setting for the event, we will not allow it to go forward.
When I accepted the presidency of this great university three and a half years ago, I did so in part based on my appreciation and respect for our shared values – that we can't be excellent without being diverse and that all individuals, regardless of their background, deserve full inclusion in our community and an equal opportunity to thrive.
We now face a very difficult test of our ability to uphold these values. This is a test we did not welcome, but it's one that we must face together.
Read the full letter from President Mark S. Schlissel
Statements from members of the U-M Board of Regents
FAQ regarding Richard Spencer's request to rent space at U-M
Statement regarding our shared values