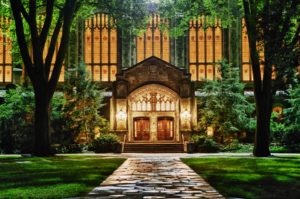 The University of Michigan has provided several resources and statements of support for its community amid potential changes in federal immigration policies.
Below is a collection of those statements and resources.
June 26, 2018
Today's Supreme Court ruling is disappointing and detrimental to higher education in the United States. Discouraging peaceful students and scholars from pursuing their ambitions at America's colleges and universities will weaken our nation intellectually and economically.
We were proud to be one of the higher educational institutions to submit an amicus brief in this case. Our graduates are expected to compete and confront challenges on a global scale. To succeed, they must learn how to work with people from different countries, cultures and backgrounds. Diminishing the quality and breadth of our academic community will threaten the aspirations for peace and prosperity we all share.
Legal developments regarding DACA (2/26/18)
Resources for undocumented students (9/5/17)