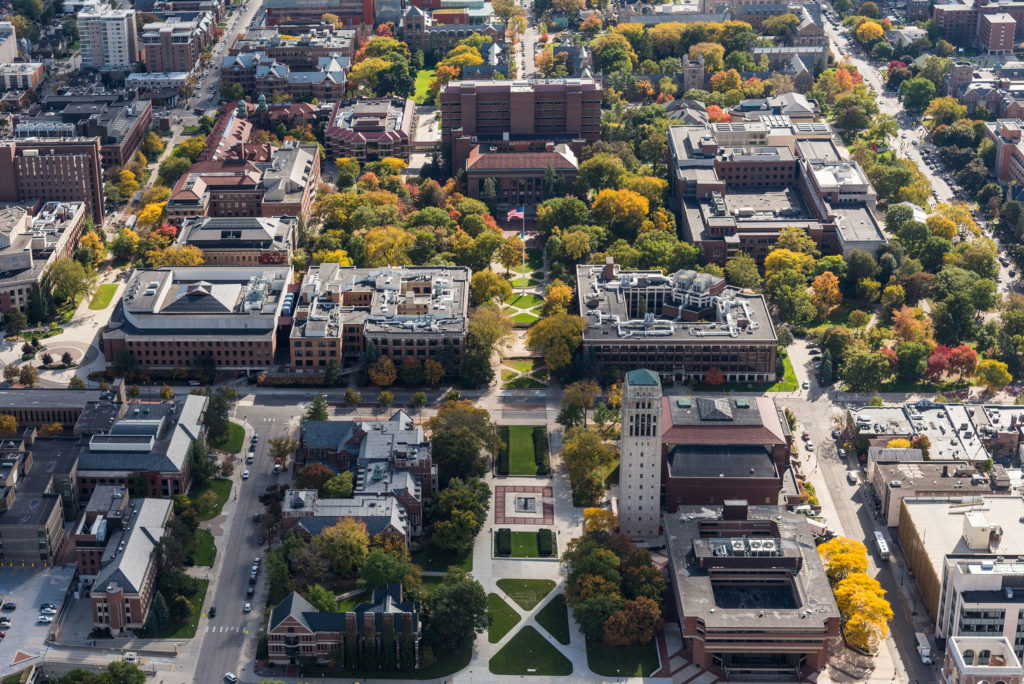 The University of Michigan and Speech First Inc. have agreed to settle a lawsuit filed by Speech First alleging the university's policy against harassment and bullying at that time and its Bias Response Team infringe on the constitutional free speech rights of students.
The suit was filed in May 2018 on behalf of three anonymous students by the advocacy group Speech First. The agreement was signed Oct. 24-25, 2019.
The agreement says both parties agree that it is "in their mutual interest to amicably resolve all issues between them." The lawsuit is being dismissed with no finding that university policies infringed on free speech rights. There are no payments involved in the settlement and both U-M and Speech First will bear all of their own legal fees and expenses.
Read the full University Record story
News
October 2019
June 2018
May 2018
Messages to the campus community
Legal Documents
October 2019
August 2018
June 2018
May 2018